Press Room
Press Releases
RSS Feed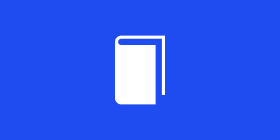 Thanks to our users' feedback, we made changes to Ebook Reader which should make reading ebooks even smoother and more pleasant. Version 1.03 is already available for download.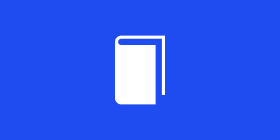 After a few weeks of being available in beta, IceCream Ebook Reader has finally been released as a full-fledged application. The program creates digital libraries for comfortable managing, storing and reading ebooks. Currently it supports EPUB, MOBI and FB2 formats.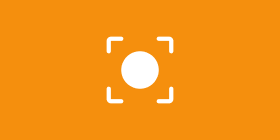 IceCream Apps released a full version of IceCream Screen Recorder. The program is designed for easy screen capturing and screenshot taking. It allows recording any on-screen activity, for example streaming video, webcam, screencasts, games, etc.

All 6 products - Media Converter, Image Resizer, PDF Split&Merge, Ebook Reader, Screen Recorder and Slideshow Maker by IceCream Apps are updated and available in Simplified Chinese now. Icecream Apps products are available on 9 languages now.

Media Converter, Image Resizer and PDF Split&Merge by IceCream Apps are updated and available in Greek now. All 3 products are translated in 8 languages. Visit
IceCreamApps.com homepage
to get more information about the programs' GUI and features.
Please use the following contact information to get in touch with us

To learn more about the company please visit
About
Icecream Apps page.